6 Parkway Drive, Sinclairville, NY 14782, United States​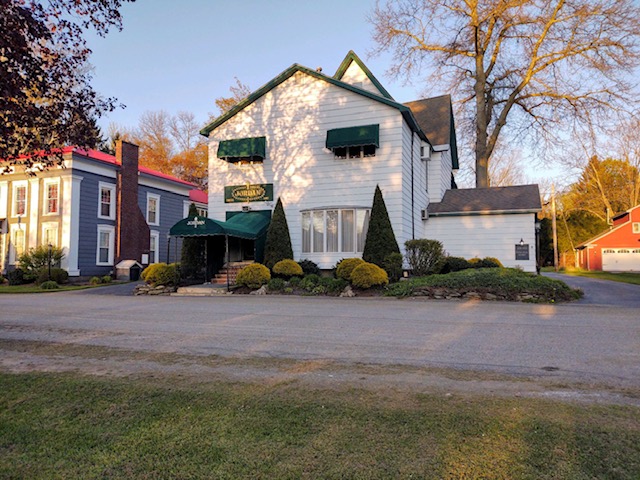 There has been a Funeral Home in Sincairville since the 1920's. From that time to the present the Funeral Home has been owned by the Harrison family, the Samsell family, the Jordan family (1960) which the Funeral Home remains named for, the Christy family (1988), and now the Riccardi family (2020).
Centrally located within Chautauqua County , the building itself was built in 1884. The Jordan Funeral Home serves the fourth largest school district, geographically in New York State and is conveniently located for a number of towns outside of the Cassadaga Valley Central School District. The Funeral Home has a long history of serving Heritage Village going back to the days of the Gerry Homes.
Through the history of Jordan Funeral Home our focus always has and will continue to be 100% effort to make the funeral process as easy as possible for the families we are privileged to serve.